FREE SHIPPING for order HK$250 or above today!

You can
personalise your Personalised Lunch Box
by clicking any product image.
Artfia Personalised Lunch Box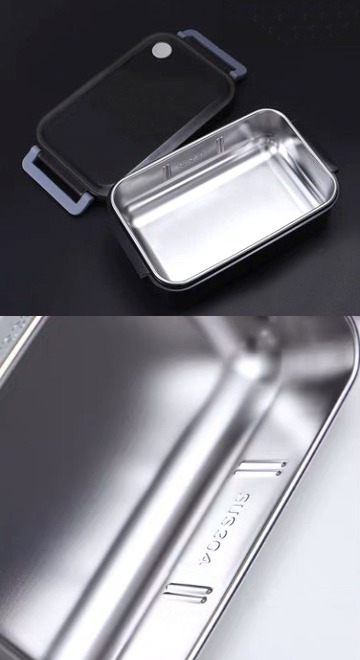 304 Stainless Steel
The inner of the lunch box is made of 304 stainless steel that is corrosion resistant, and the outside is made of PP that is heat resistant. It is also microwave safe so that you can heat up the food safely.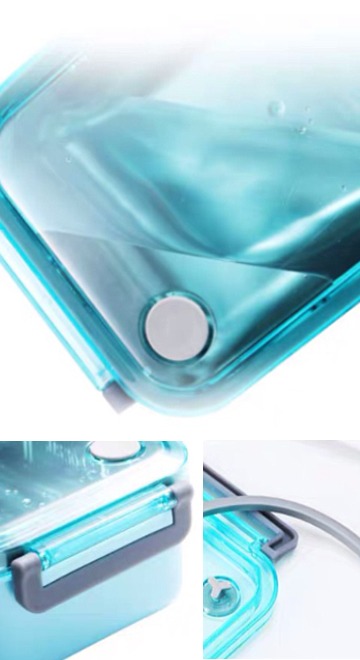 360∘Leakproof
Our lunch box is 360∘leakproof with high sealing effect. Food will not leak outside of the box.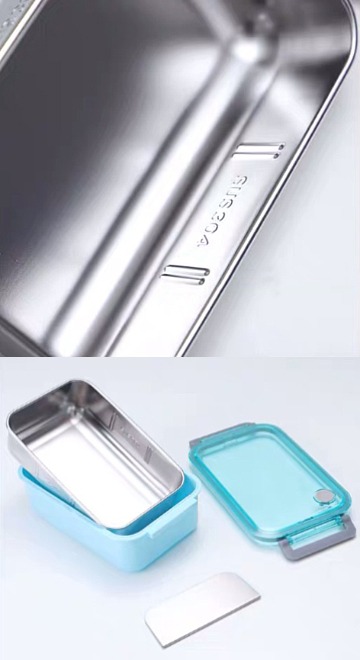 Grid Design
The lunch box with grid design which has a large capacity to put multiple types of food. Keeping your food separate and neat is the key.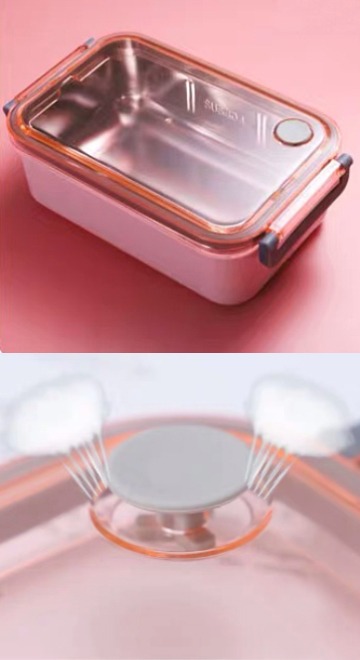 Air vent design
When the lunch box is heated in the microwave oven, the air vent and the lock can be opened to balance the air pressure.
read more...
less...
Description
Material: 304 Stainless Steel / PP Outer Layer
Capacity: 1100ml
Color: Black, White, Pink, Blue
Weight: 446g (with compartment) / 410g (without compartment)
Production time: 6-10 working days
360℃leakproof, sealed leakproof
Sealing rubber ring easy for cleaning
Keeping your food separate and neat is the key
When heating please open the vent hole and side buckle
Guards against slide the design – prevent slipping on the table, durable and drop-proof
One-of-a-kind with your cutomized design.