Artfia Transparency Art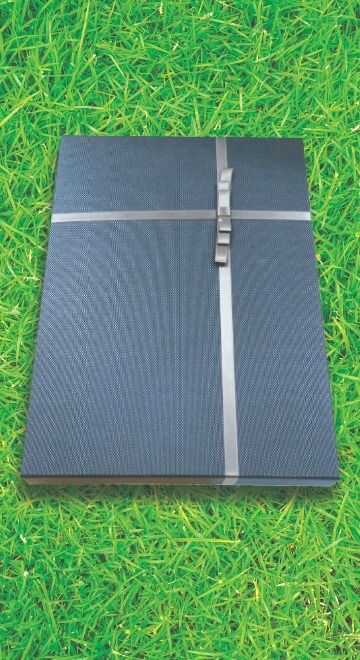 Gift-Ready Packaging
If you're looking for the perfect gift with gift-ready packaging, then a customized transparent art may be just what you need!
The transparent art is packed with beautiful gift box which can be shipped directly to the recipient.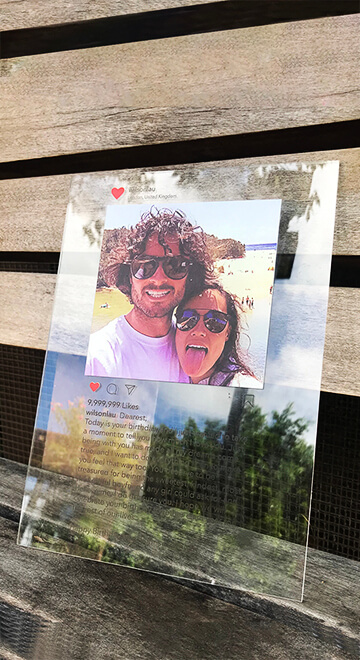 Premium Craftmanship
Our transparent art is made of high-grade and breakproof acrylic board.
We make sure our product is a high quality and beautiful.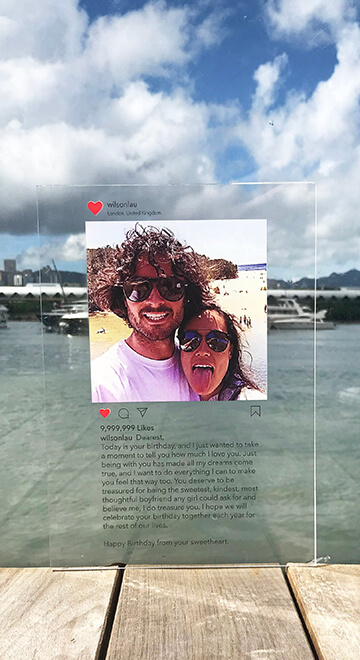 UV Printing that can withstand Sunlight
Our transparent art is UV printing so it can withstand sunlight for longer time and more durable.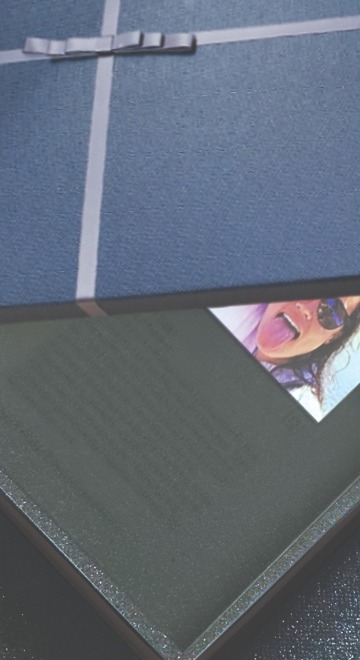 Make the occasion special and unique
Give a unique gift to your loved one with unforgettable memories.
Our Transparent Art can be customized with your photos and text to design your own unique gift.
It can be put on the desk or hang on the wall.
read more...
less...