Artfia Stainless Steel Water Bottle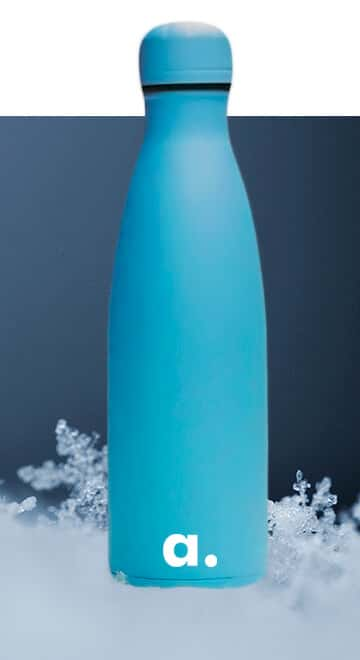 24 Hours Cold
Summer is coming? Having trouble keep your drinks cold whole day? Our personalised stainless steel water bottles keep your ice-cold drinks for up to 24 hours, thanks to our advanced double-walled vacuum insulation.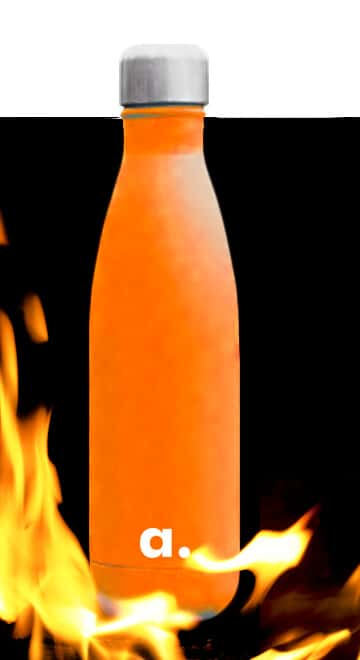 12 Hours Hot
Who hates it when your hot tea or coffee gets cold after just 30 minutes? We certain do! Keep your hot drink hot for up to 12 hours with Artfia's double-walled vacuum insulated water bottle.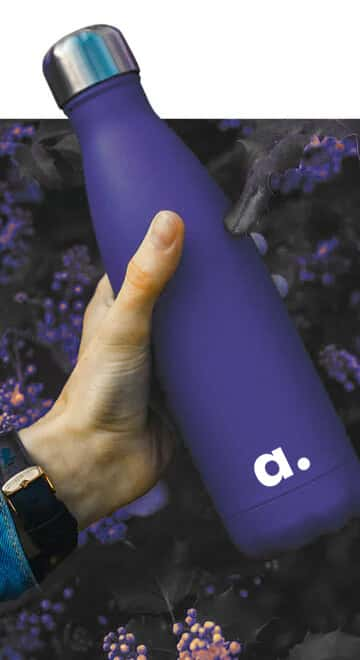 Dry
One common problem we experience is that cold bottles get all sweaty after a while. The vacuum insulation means your Artfia's Drink Bottle will remain condensation free and dry.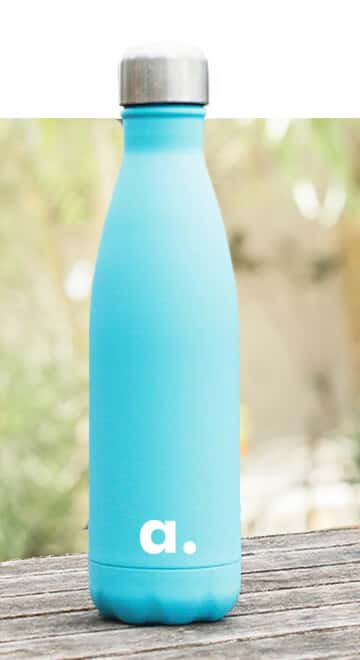 Eco-Friendly
Since you, the average human, need to drink four plastic bottles per day, you would be saving 1,460 plastic bottles per year by using a reusable bottle. Even if you only purchased one plastic bottle per day, you're still wasting over 300 non reusable containers that could be spared with one reusable bottle.
read more...
less...