FREE SHIPPING for order $59.00 or above today!
About This Product
Sold by Artfia
Kids Lunch Box
Material: 304 Stainless Steel / PP Outer Layer
Capacity: 1100ml
Color: Black, White, Pink, Blue
Weight: 446g (with compartment) / 410g (without compartment)
Production time: 6-10 working days
360℃leakproof, sealed leakproof
Sealing rubber ring easy for cleaning
Keeping your food separate and neat is the key
When heating please open the vent hole and side buckle
Guards against slide the design – prevent slipping on the table, durable and drop-proof
One-of-a-kind with your cutomized design.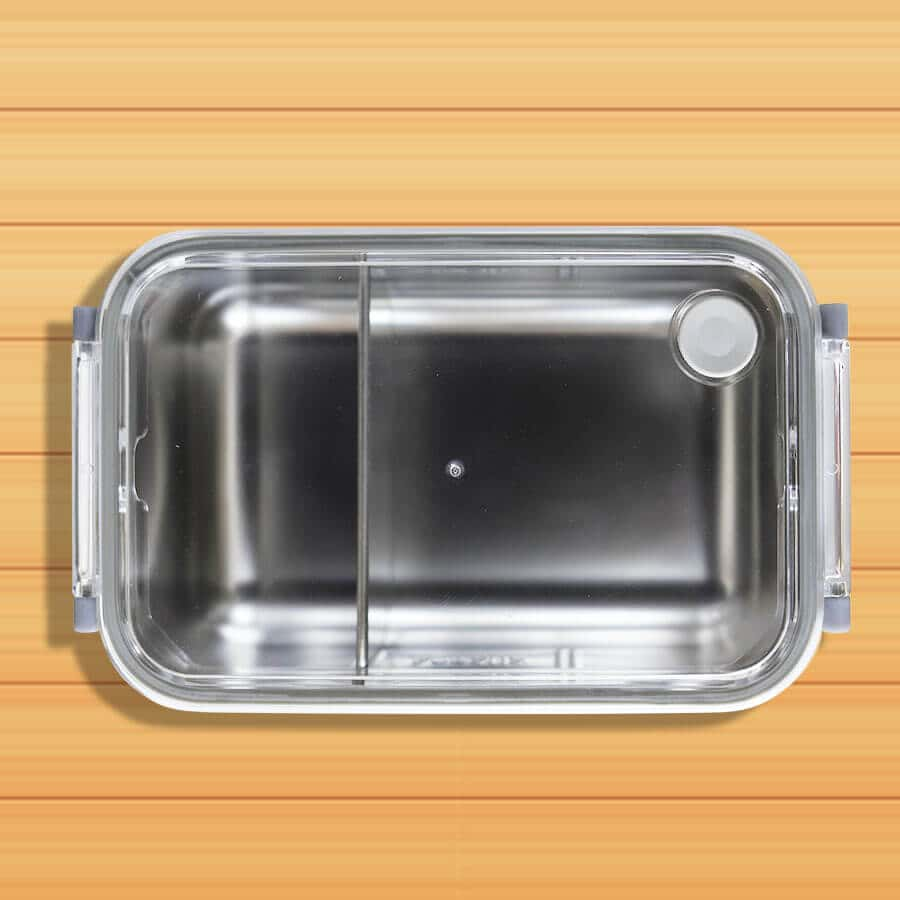 About This Design
lunch box

Notify Me
Don't miss out!
Enter your email address below and we'll notify you as soon as it is back in stock.
Notice
Take a cue from your favorite hats, they all have BOLD logos that look great when stitched. So make sure that the image you are uploading isn't:
A photograph - sorry photos don't stitch well
An image that includes really tiny text - really small text can't be stitched

We promise 100% satisfaction. If you don't absolutely love it, we'll take it back!.