Artfia Kids Lunch Box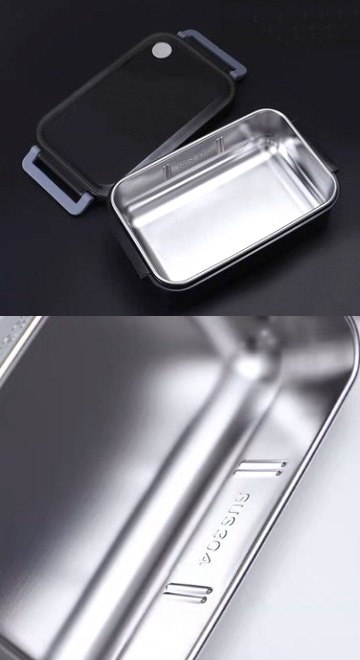 304 Stainless Steel
The inner of the kids lunch box is made of 304 stainless steel that is corrosion resistant, and the outside is made of PP that is heat resistant. It is also microwave safe so that you can heat up the food safely.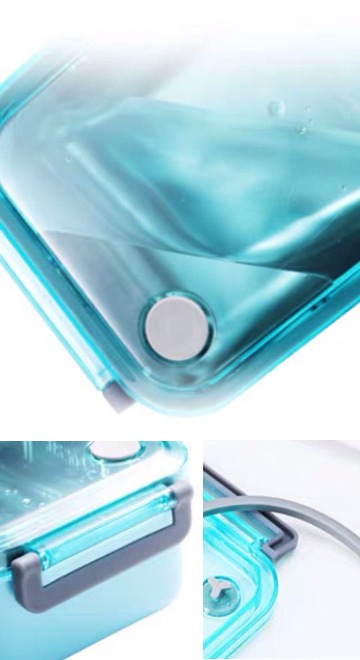 360∘Leakproof
Our kids lunch box is 360∘leakproof with high sealing effect. Food will not leak outside of the box.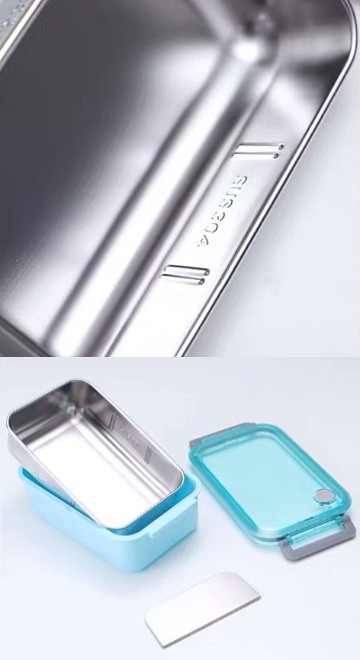 Grid Design
The kids lunch box with grid design which has a large capacity to put multiple types of food. Keeping your food separate and neat is the key.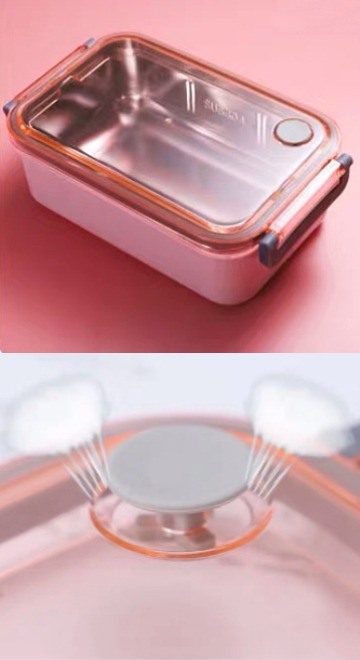 Air vent design
When the kids lunch box is heated in the microwave oven, the air vent and the lock can be opened to balance the air pressure.
read more...
less...