Artfia Backpack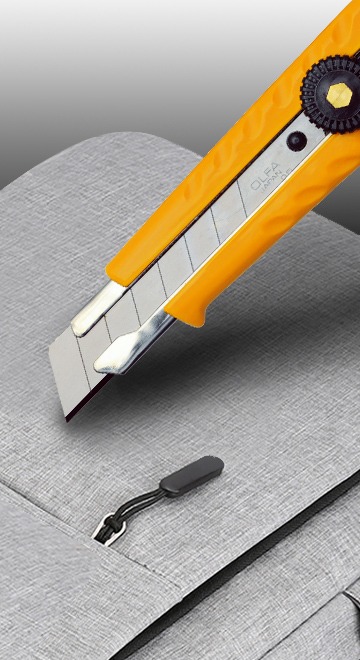 Scratch-resistant
The backpack is made of thick nylon fabric, meaning it is scratch-resistant, durable and comfortable.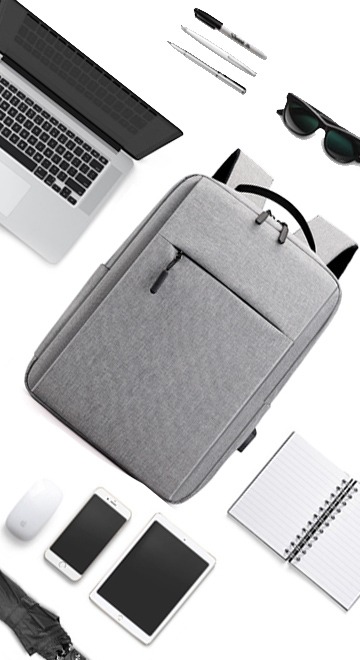 Large storage
The backpack contain a large storage for you to put notebook, books, stationary, laptop easily.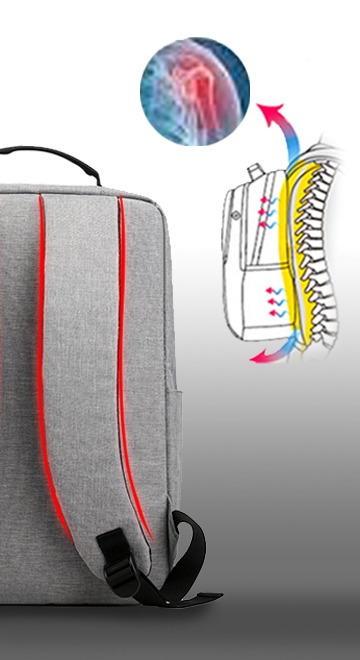 High protection
The backpack is of ergonomic design with comfortable wide padded shoulder straps, it can effectively protect your shoulders and spine and it is comfortable for long-term use.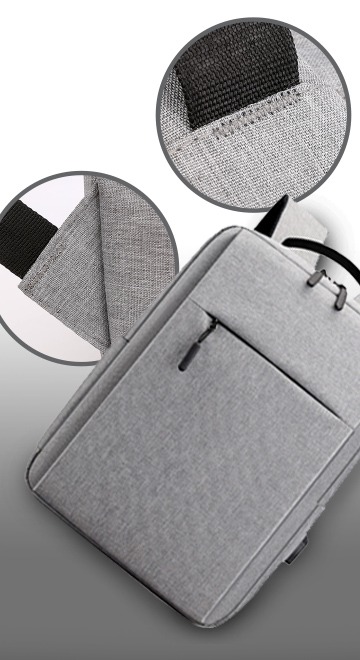 Durable design
In order to improve the durability of the Artfia backpack, we implemented a streamline reinforcement design.
read more...
less...