FREE SHIPPING for order A$44.00 or above today!
About This Product
Sold by Artfia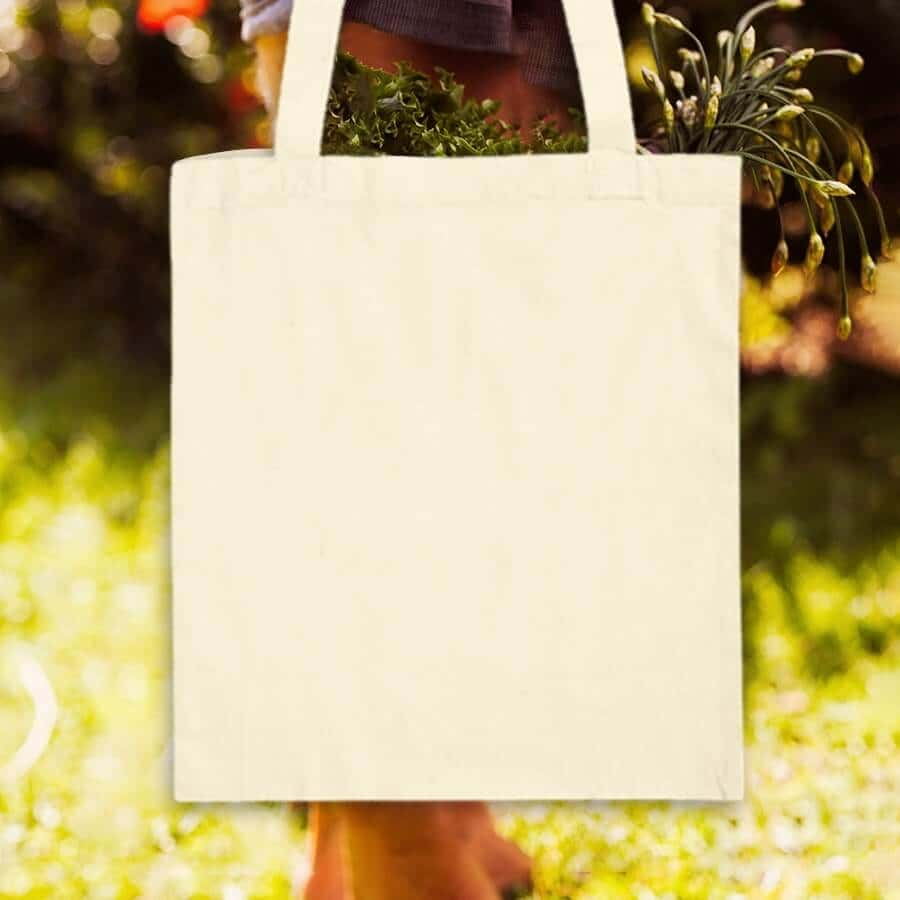 About This Design
Pandas are a lazy bunch; they don't move a lot, and when they do, they move slowly. Pandas are cute, be like Pandas :D

Notify Me
Don't miss out!
Enter your email address below and we'll notify you as soon as it is back in stock.
Notice
Take a cue from your favorite hats, they all have BOLD logos that look great when stitched. So make sure that the image you are uploading isn't:
A photograph - sorry photos don't stitch well
An image that includes really tiny text - really small text can't be stitched

We promise 100% satisfaction. If you don't absolutely love it, we'll take it back!.