About This Product
Sold by Artfia
Business Card
Size: Standard, 90mm x 55mm
Print Business Cards with extra eye-catching papers, colour print that pops and oh-so-customisable templates.
Dimensions: 90mm x 55mm

Full colour CMYK print process

Double sided printing for no additional cost

100% satisfaction guarantee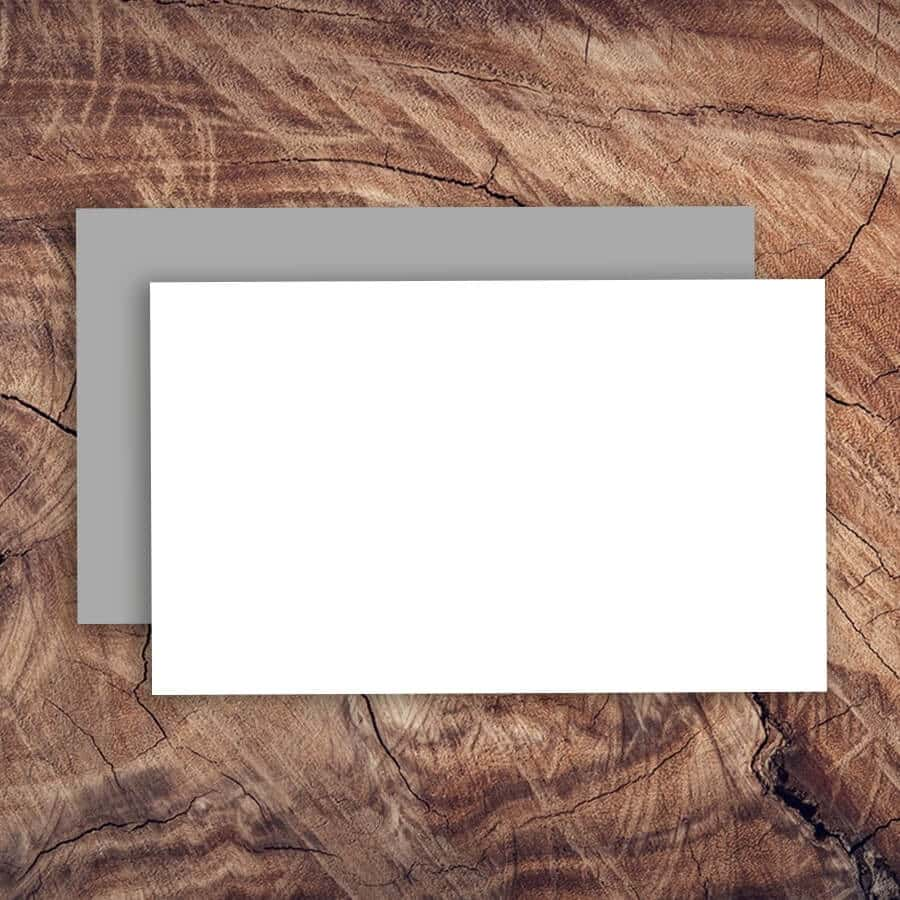 About This Design
This is the space that we invite you to design and see the result directly. Feel free to design this by clicking the Customise Further.