Artfia delivers straight to your doorstep
4 easy steps to create personalised gift
1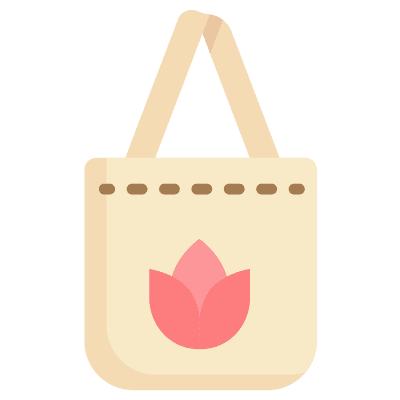 1)
Choose the product and design you like
2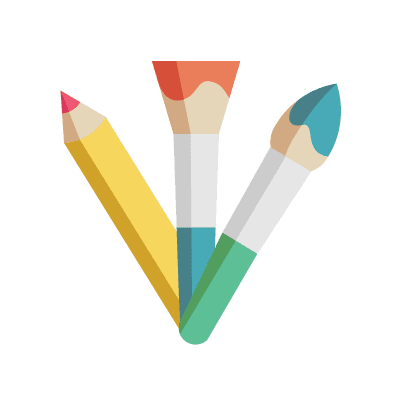 2)
Personalise it with texts and images
3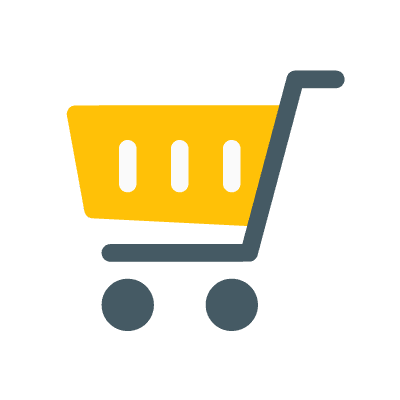 3)
Place order with artfia's secured payment gateway
4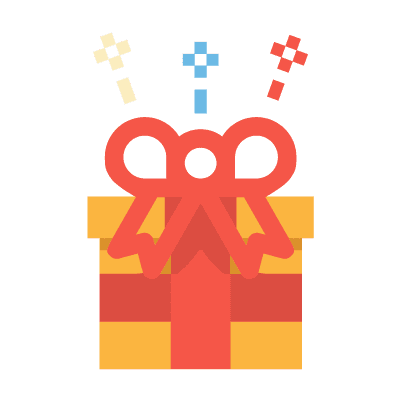 4)
Receive, open you order and be happy

Sell on Artfia
Looking for products with same style designs?
Check out our theme package?
Create Shop
Personalised Gifts Are The Best Gifts
When you go on any gifting stores online now, trying to get gifts for her or gifts for him, you will always get the same products with no uniqueness. That doesn't really do you or the recipient of your gift any favours does it? It'll lose its sparkle even just a bit. According to our founder's girlfriend, the happiest moment in their relationship is when our founder gave a personalised notebook with photos stuck in it as a birthday gift.
In Artfia, we promise you that by using our online DIY tool, you will never, NEVER have to get standardised merchants everywhere else sells, it's just not possible when you can customise practically any gift under our gift idea section. So solve your problems with Artfia and we'll even have your precious gift delivered to you anywhere in the world.
A three step process to get your unique gift
Just grab one or two from our huge array of items and you can quickly let your creative juices flow out through our online DIY toolkit. From printing names to dates, time and places, you can decide almost anything that you want to get printed and we'll make sure it'll come out exactly as you pictured it.
Personalised gift comes in all shapes and sizes
So with each and every person creating a gift, it'll keep your loved one guessing since the possibilities are endless. A lot of artfia's products come in different sizes and shapes. Let the element of surprise be unleash!
Uniquely made to make the occasion even more special!
If you were to go out and enter, say a gift shop, chances are they'd have all those gifts decorated and filled with quotes for any occasion, but the same holds true for any other gift shop. If you want your gift to stand out above the rest whether it's for gifts for her, gifts for mum, Christmas presents, gifts for him or birthday gifts. We got it all covered. Let your feelings reach your loved ones with these amazing customised gifts.
It shows how keen you are to celebrate the occasion
Wouldn't a thousand words describe your feelings and emotions more than what a few words could manage? You could recite to them something equivalent to that, but it'll either get lost in translation or they'll tune out by the time you reached the hundredth. So take the easier and arguably the better option and get customising with our online DIY toolkit, and get yourself the most amazing personalised gifts, be it as birthday gifts for sister, cool presents for brother, creative birthday surprises for boyfriend or even romantic gifts for her. So get creative and let your imagination run wild with your emotions and feelings embodied in your gift. Once the design is done, we'll get your gift delivered anywhere you want in the world.