FREE SHIPPING for order HK$250 or above today!
About This Product
Sold by Artfia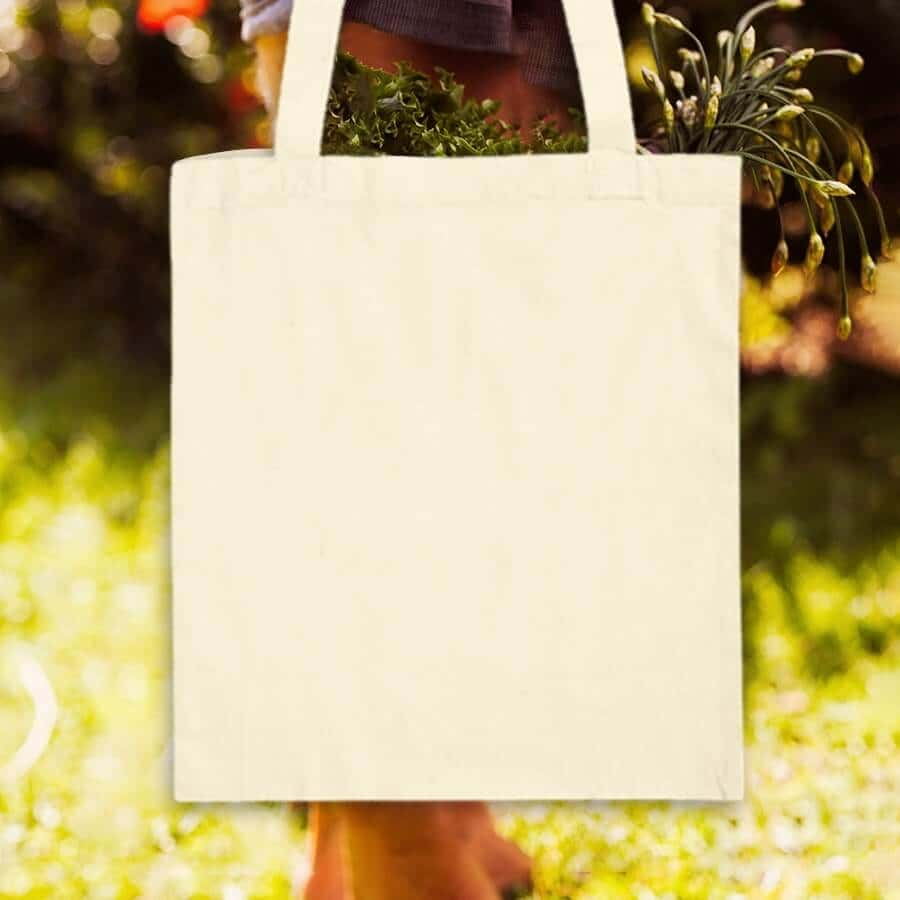 About This Design
Living in the present moment means no longer worrying about what happened in the past and not fearing what will happen in the future. what's happening now and living for today.

Notify Me
Don't miss out!
Enter your email address below and we'll notify you as soon as it is back in stock.
Notice
Take a cue from your favorite hats, they all have BOLD logos that look great when stitched. So make sure that the image you are uploading isn't:
A photograph - sorry photos don't stitch well
An image that includes really tiny text - really small text can't be stitched

We promise 100% satisfaction. If you don't absolutely love it, we'll take it back!.