FREE SHIPPING for order $59.00 or above today!

You can
personalise your Pull up banner
by clicking any product image.
Artfia Pull up banner
Pull Up Banner
Pull up banner is a portable kind of banner, used in public events to display. It contains information about the product. It is usually displayed at point of sale. Pull up banner is a cost effective medium of advertisement, it is used for product promotion and product awareness at public events, corporate events, exhibition etc.
Pull up banners come in different designs, sizes as per the requirements. Pull up banners design depends on the product and its utility. Mostly these banners are made in rectangular shapes. There are few things to keep in mind while designing pull up banners. Your company logo and important product information should be at the top of the banner. Your choice of colour should be vibrant to attract the attention of customers. Another important point to keep in mind is your images should be of high quality for high definition pull up banner printing. Colour combination plays an important role when you put your banners for display.
Our World-Class Printing Services
When it comes to promoting your business, or getting the message out about an event or special offer, Artfia's pull up banner design and printing service lets you do it in style. In Artfia, by using our online DIY tool, you can customize practically any pull up banner as you want. Once the design is done, we'll even have your custom pull up banner delivered to you anywhere in the world.
read more...
less...
Reviews
Pull-Up Banner
2020-10-21 | By Carol Chan
Good quality

Wide range of images available for free
Fresh new photos, illustrations and icons added regularly and carefully selected by our dedicated team, so that your "PRODUCT" can feature the best images.

Pull-Up Banner templates designed Professionally
Artfia has hundreds of templates designed by our team of professional designers. You'll have a custom "PRODUCT" in minutes with our user-friendly drag and drop features.

Easy drag-and-drop tools
Artfia's drag-and-drop editor is designed to enable anyone including design novices to create beautiful and professional "PRODUCT" designs. Add, remove or re-position elements, change fonts and colors and add more pages.
Artfia's high quality printing service
Artfia helps you print the pull up banners out, bringing your idea into reality. We offer high quality printing service and ensure that your pull up banners look exactly what you want. The price we offer is affordable and will not significantly raise your budget. We can also deliver the pull up banner to your doorstep.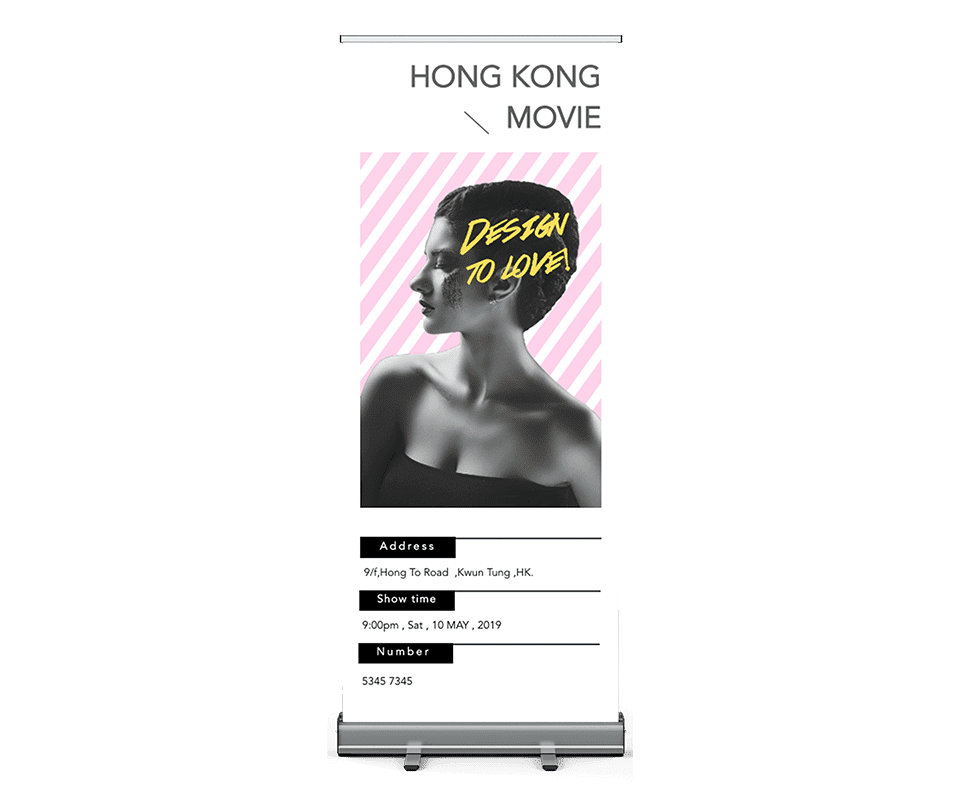 Autosave
To design pull-up banner on Artfia, you never have to press "Save". Our system will automatically save your amendment. You do not have to worry about losing important changes just because you forget to click "Save". It makes design easier.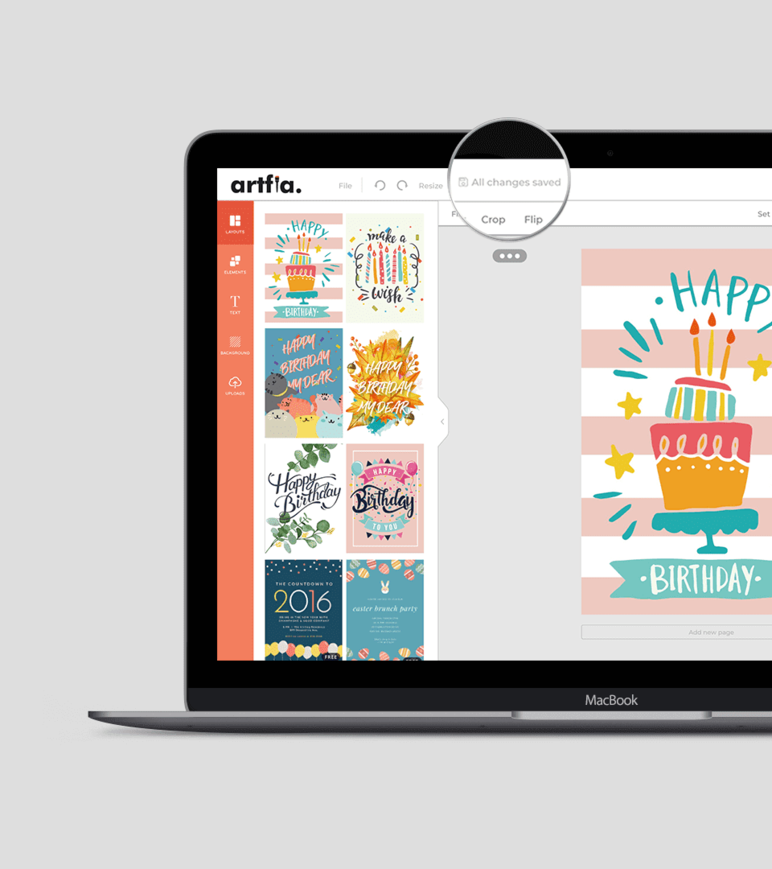 FAQ
How can I invite my colleague to edit my pull up banner?
Click "Share" in the right hand corner and you can share it with your colleague via email. Through clicking the link in the mail, they can access to and edit the pull up banners in Artfia.
How can I share the pull up banner design to social media?
Click "Publish" in the right hand corner and select social media channels such as Facebook and Tumblr.
How many times can I edit and save my pull up banner?
We do not limit the time of editing and saving. You can edit and save the pull up banner template as many times as you like.
Can I use my own image to design the pull up banner?
Definitely! You can upload the JPEG or PNG image from your computer or device. Uploaded image can be used repeatedly. It is totally free.